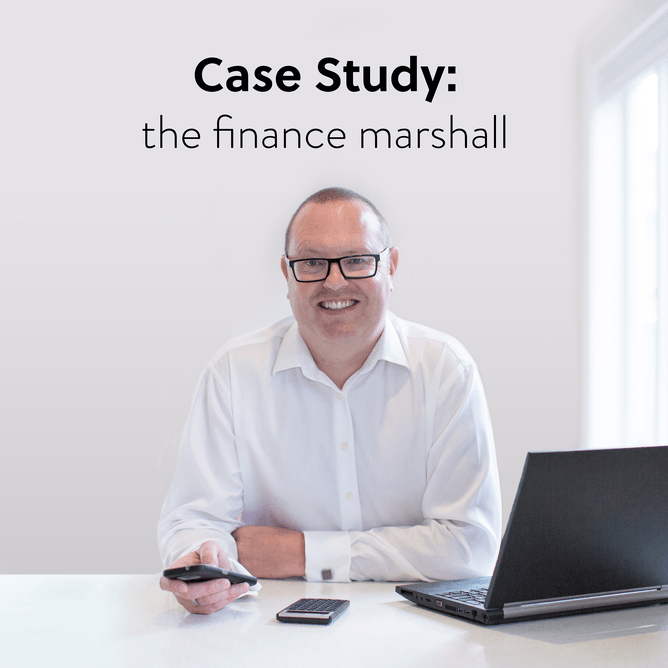 Look what happened when we took a good, solid, but 7 year old website and turned up the personality. This was a great business, with an effective system in place. Great people who served their customers brilliantly. But was their website showing them in their best light?
What We Did
Hayden and Chrissy knew it was time for an update but weren't exactly sure where to begin. After spending time with them I could tell that business was really personal for them. They care about their customers, keep in touch with them regularly with information, helpful updates and even remember their birthdays! So I wanted to bring a really personal element to the look and feel of the website.
They also have adorable daughters and I thought it would be fun to have them play around to add some fun and energy and something different to their social media channels.
We booked in a family photoshoot with a trusted photographer (Emily from Point & Shoot) and had a whole lot of fun creating our brand images, and also giving them some beautiful family photos to keep.
Colour wise we needed to be sensitive as Hayden represents all the major banks and insurance companies, and using any of their colours could portray a bias, so we needed to choose something quite neutral, while still keeping it modern, fresh and interesting. Having that little pop of purple in amongst the grey made it 'theirs'. (See their testimonials page HERE and the contact page HERE). I played with it in some photos which otherwise would have looked quite generic, but using the purple tied it all together so you felt like the photos were taken especially for them (even though they were stock photos).
We wanted the website to read well on mobile and so concentrated the main information on the front page. People love to scroll, so we made it enjoyable with the photos of the girls and lots of space and bold, clear text. As a designer this is where the work happens - creating that balance between readability and interest. Keeping it creative while also working on a practical level. And making sure things are in balance visually and it looks GOOD.