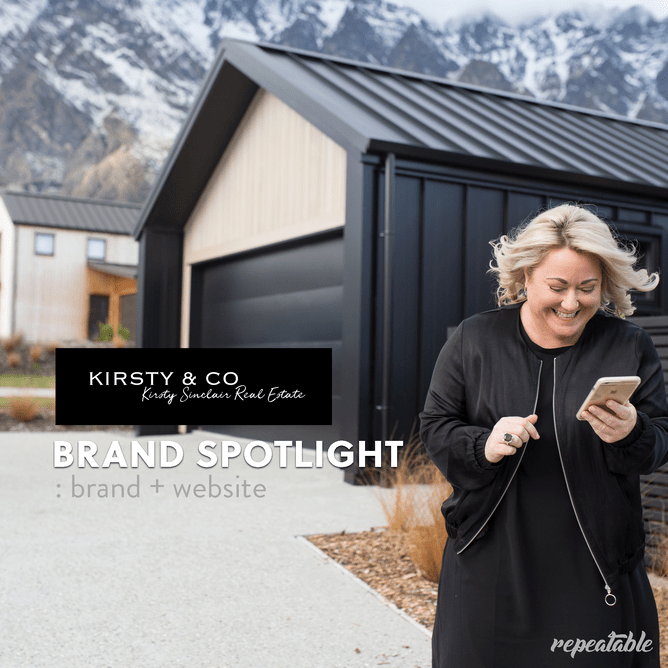 Have I got a story for you...!
I 'met' Kirsty in an amazing online group for NZ women in business (if you want details get in touch for details as it's a brilliant network!). She had seen some of our other projects and was REALLY keen to update her site. Despite never meeting she trusted us with her brand and new website and we started creating logos...
It's great when things happen straight away. Sometimes, the right logo is one of the first.
This was NOT one of those times.
I think I overthunk it ;)
I supplied more than our usual variations - desperate to get it right. But I think I overthunk it ;)
Too many versions, not enough time for us to talk it through in a focused way and make headway. The truth was, Kirsty had a brilliantly BUSY business and literally months went by. And then things changed for her too!
There is another story to tell of how Adam joined the team, along with a bunch of other great people who I know also contribute greatly to their success, but the short story is we kinda had to start over if we were going to make this happen.
It was make or break time!
I exaggerate, it was never going to break.
But something needed to happen to really kick start us back up again to get this new website Kirsty needed and wanted.
So, being the self-sacrificing type, I offered to fly to Queenstown.
I know, I know... I'm just TOO kind ;)
Eek I was excited!
A big reason to get to Queenstown was to get some pictures of Kirsty and Adam doing their thang (selling homes in Queenstown) so that their website would stand out, shout who they are and what makes them different (they are just the best and you can now see it for yourself!).
When I half-jokingly suggested the trip, Kirsty instantly offered up her new, just renovated Airbnb for us to stay in for the weekend. Somebody pinch me!
Times like these I really love my job...
And then the magic happened.
I had the most beautiful day to fly in to Queenstown. New Zealand is the most stunning country and there is nowhere better to showcase it than flying in over the Remarkables on a sunny crisp afternoon, knowing your children are being looked after by someone else... Aaaahhh the serenity. Magic.
And the other magic...
Actually meeting Kirsty!
Who was just as gorgeous and delightful as I had expected after many phone calls (and answer messages!). We spent Friday night doing what all #bossbabes do and ate Thai, drank wine and got that damn logo sorted. As well as making huge leaps of progress on the website and gearing up for photos the next day.
I love online, but nothing beats in person - am I right?!
Photography
Profile photos are key for personal brands and reflecting who you are and your business - the more you can build trust by showing who you are to potential clients, the more likely it is that it is you they will call on when they need someone with your services.
My job was fly-on-the-wall to get some candid and natural shots of Kirsty and Adam as they were showing their homes that weekend and we had some fun! They've now since added some extra photos and we also found some great stock imagery with a point of difference - all with the sole purpose of telling the story of their brand, and what it's like to work with them. And if you want to know more, check out their brilliant testimonials.
These guys are who you want I you are buying or selling in Queenstown!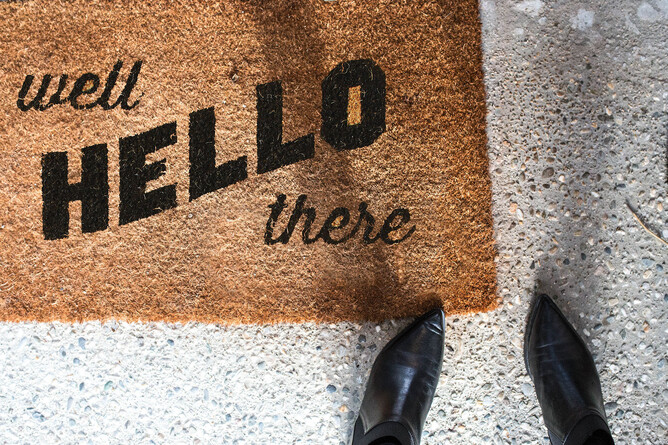 Stock imagery
The site was complimented by found imagery that conveyed the professionalism of Kirsty's team as well as a bit of elegance and style! (She's a style queen if you can't already tell!). We chose images with black and white tones, with metallic and rustic elements. Queenstown real estate at it's best!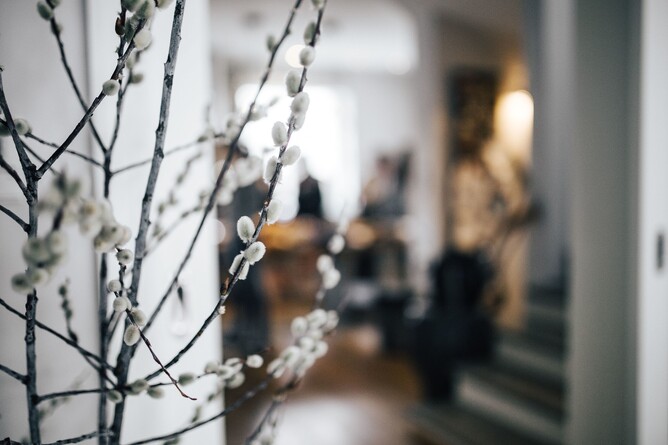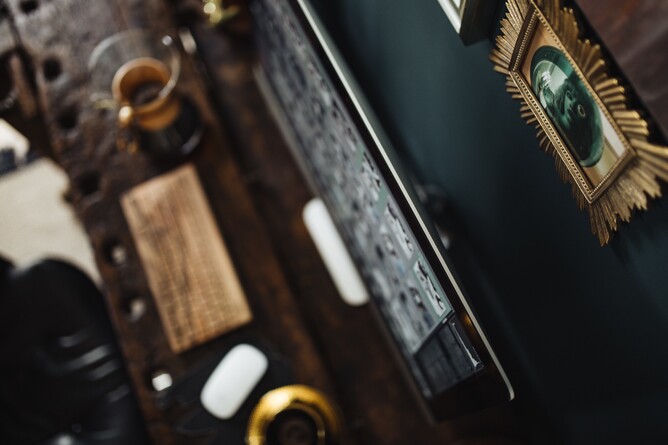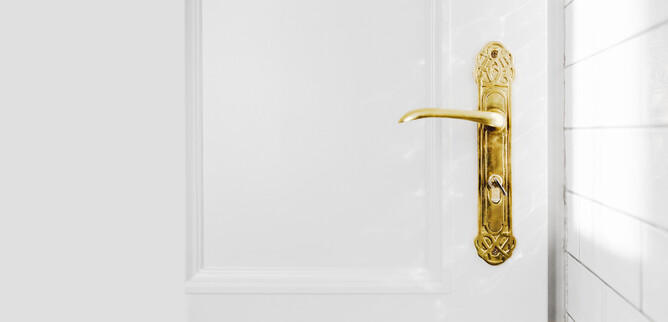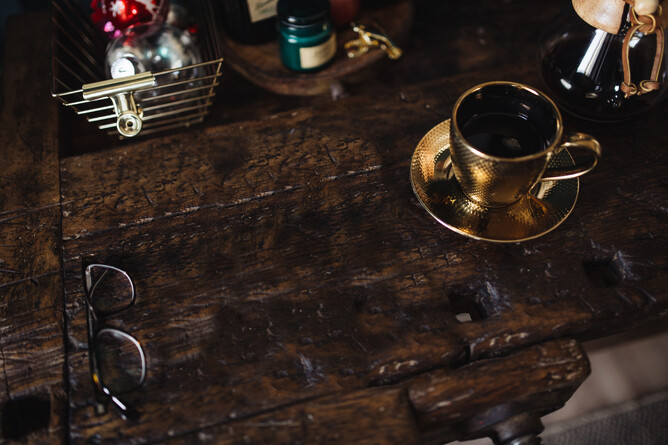 The website
We designed Kirsty's elegant new website in a modern wide-screen format that responds to any screen width and size and is importantly mobile friendly. I'm happy my job is done. Kirsty is happy she can easily keep it updated with fresh photos, new raving testimonials and extra team members, and Adam is happy I'm not going to take One. More. Photo.
We know you're busy running your business. That's why we love it when you hand over your website to us so you can do what you do best - get back to work ;)
Kirsty and Adam - thank you!
We absolutely loved bringing this together for you. We will be back!