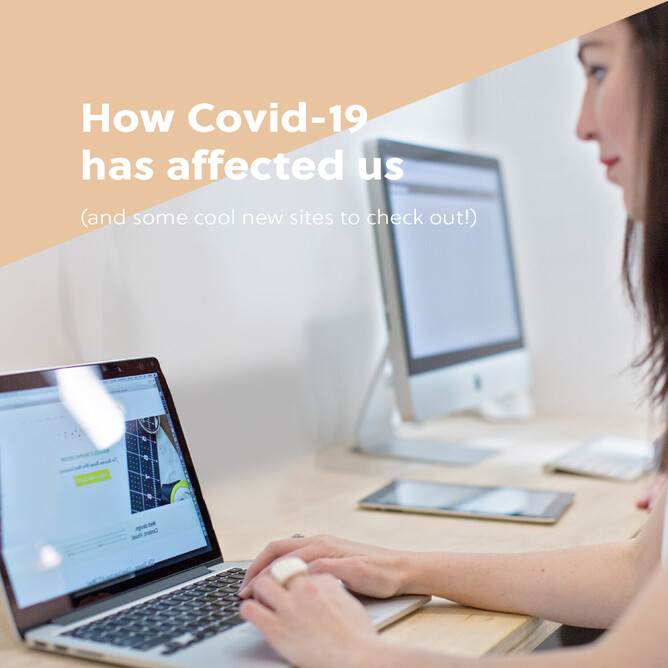 For starters I will state the obvious and say that for us at Repeatable for the most part it has been business as usual (as usual as it can be in a global pandemic anyway...). We work from home, behind a computer as a general rule, and our business is derived from people needing an online presence (or a better online presence). Both of these needs remained throughout the lockdown, and for some businesses these needs were increased.
Alongside that however, Aaron recently took on an exciting and challenging new Relationships role at the Salvation Army which saw him incredibly busy, as you can imagine, in the evolving crisis. We got to see first hand incredible generosity, and the true Kiwi spirit in action, working together to help the vulnerable and it was an honour to get a glimpse at what goes on behind the scenes in that organisation.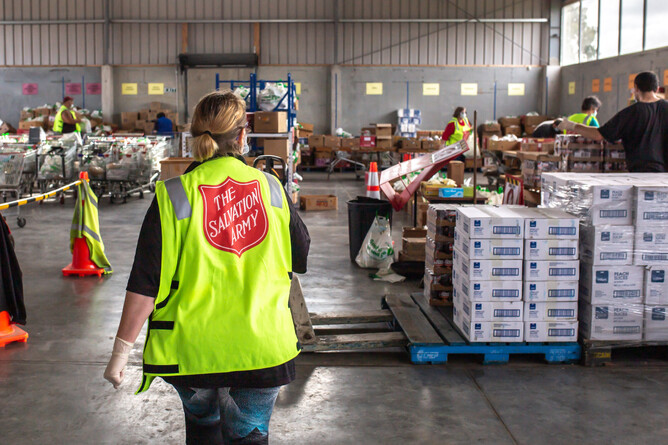 We also have two school aged children in need of schooling and care (they were 5 & 6 so not quite able to self manage their learning!) and a house renovation happening in the background. So we (I!) did what I could and am proud to have helped two fantastic businesses get online during Level 4 and we have a few more sites and other projects underway.
Child in Mind
This site was a delight to make. Nicola is wonderful and her service is truly valuable. She's a specialist Child and Adolescent Psychotherapist working with parents and their young person in areas such as:
grief, anxiety, sadness, depression, anger
school refusal, self-harm, sleeping problems, separation anxiety
difficult relationships with peers, parents, siblings and blended families
I highly recommend her, not least for the incredible selection of toys, play equipment and figurines your child will love as they work together (please get in touch with Nicola directly to find out about in person appointments. Phone appointments are currently available).
Honest Kitchen
So my mouth watered the entire time I made this site. The food is delicious.
Level 4 was incredibly tough for these guys as the heart and passion behind their business is being able to supply fresh, wholesome, tasty, ready-made food to people who live alone, find it tough to cook, and/or who really need that extra bit of support. Those people were some of our most vulnerable during lockdown when HK weren't allowed to trade, so it was a real privilege to have their site ready for action when we went to Level 3.
The feedback has been great - customers are saying how simple and easy the site is to use, and it's started pumping some always welcome cash back into their books. I have no doubt they will continue to grow as their other regulars get back to work and need their daily nourishment (and COFFEE!).
Our existing clients
The thought of our existing clients weighed on my mind - I know many of their business have suffered and will suffer through this time. I also know that each of them will face this head on, finding solutions and pivoting if necessary to adapt to this new 'normal'. They are all awesome - we only work with awesome people ;)
I'm sorry my capacity didn't enable me to reach out and help during the lockdown - but if you are in need of some Covid-19 related changes on your website please do get in touch. There are some things I would be happy to do at no charge (like a banner highlighting a change in how you operate).
We are proud of the way this team of five million has pulled together, and are so grateful for the world leading results it has meant. We hope it is nothing but onwards and upwards from here for all!
I am currently taking bookings for August/September and some small jobs may be able to happen before then.

Take care! Stay safe! Kia kaha x