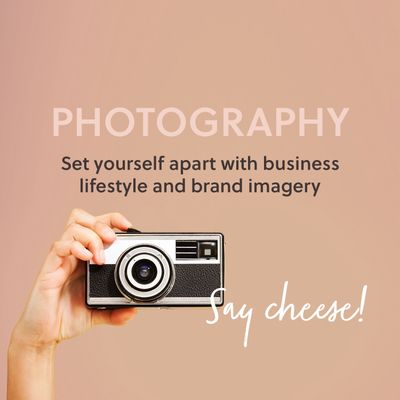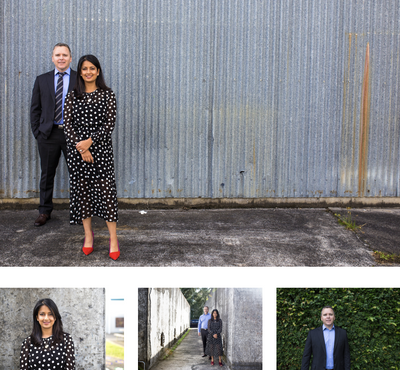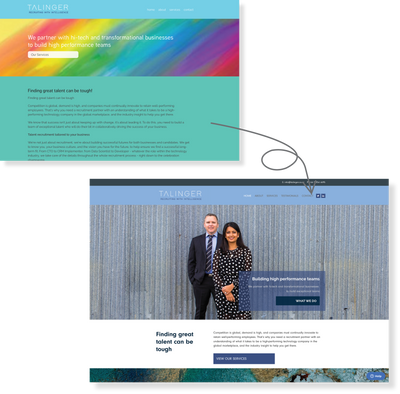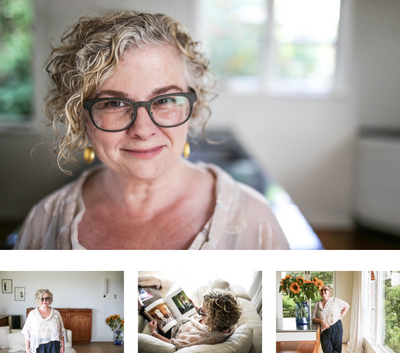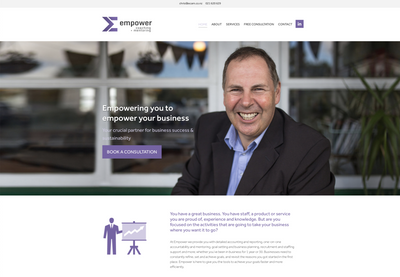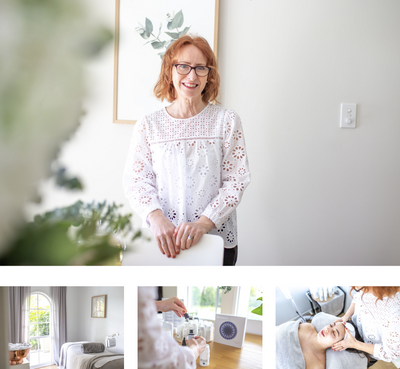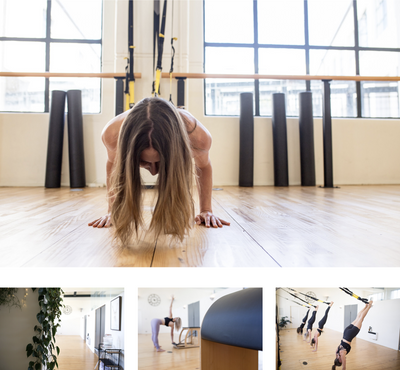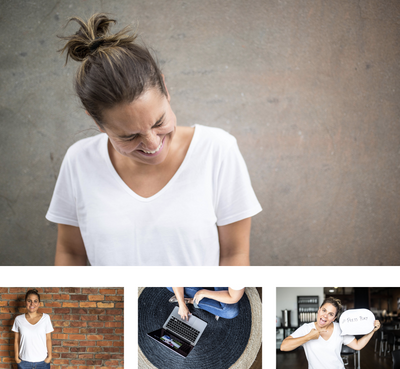 Repeatable Photography Package
Repeatable
$414.00
You want photos that tell your story - conveying what is unique to your business and how you stand apart from the rest.
Pictures speak a thousand words, and quality images on your website do it with style.
At repeatable we are all about real: real people making real connections with ideal clients. And let me give you a clue - ideal clients are real too. They love to see the person behind the brand, the website and the phone-call.
It makes you relatable AND memorable.
Set your business apart with a tailor-made photoshoot to capture you, your team and business. Price indicative.
To discuss your needs please get in touch - from one page websites to multi page e-commerce sites we can find a solution to suit your business.
Price includes GST
SKU: 10005